Blog
Please stay up to date on the latest news, local events and exciting specials or promotions right here on our Best Western Ipswich blog.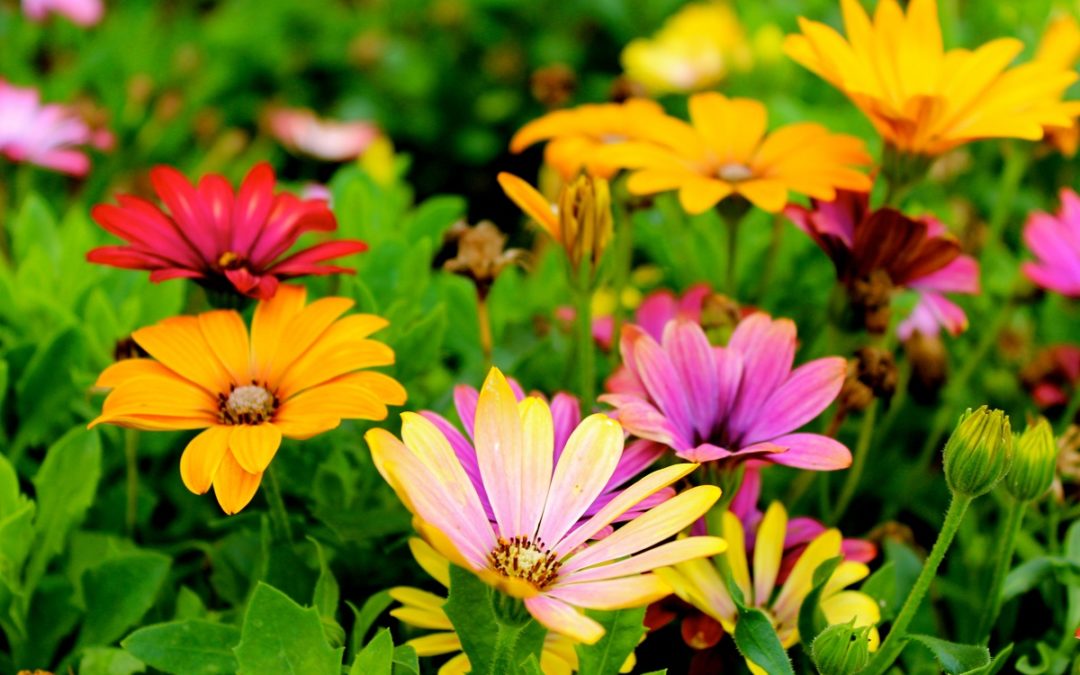 Discover Ipswich Queensland Visiting Ipswich Queensland? Whether you're planning a weekend break or passing through, there's plenty to see and do in Ipswich, from picturesque local parks to historic tourist attractions. Ipswich QLD is rich in history, enjoying a...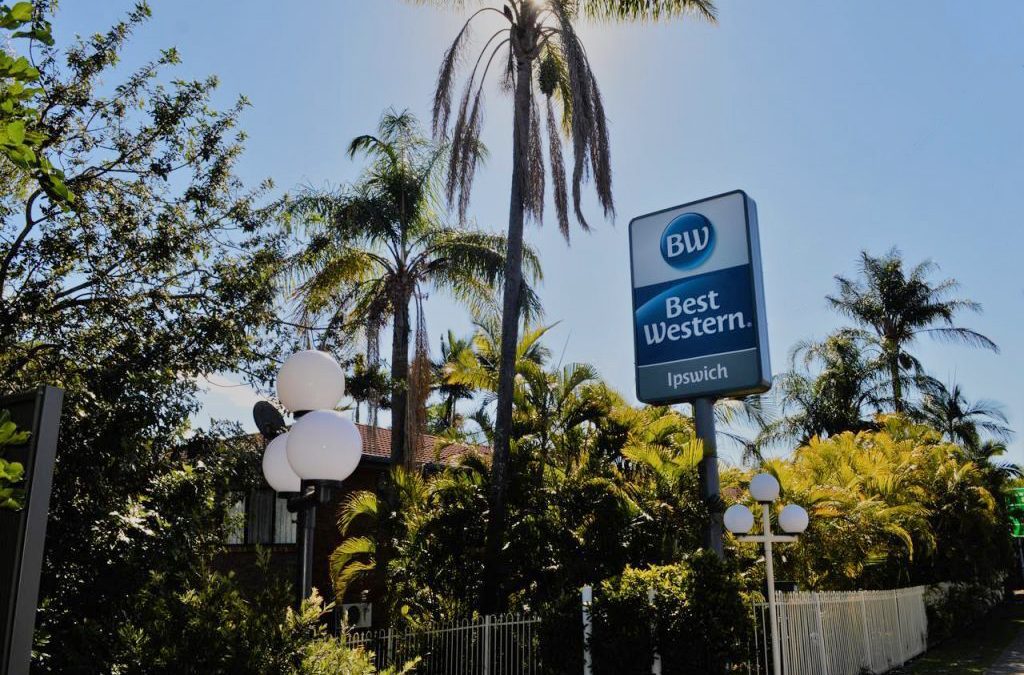 Best Western Ipswich Accommodation Looking to stay in Ipswich Queensland? Best Western Ipswich offers budget Ipswich accommodation in the heart of Ipswich City. Whether you're staying for business or pleasure, our Ipswich City Motel offers a range of fully serviced...